Area graduates receive scholarship from the Maine Dental Association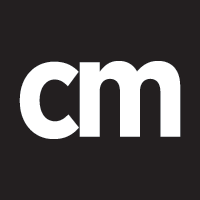 Three local graduates have been selected to receive the 2021 Alva S. Appleby Fellowship from the Maine Dental Association Charitable Foundation.
Alec Daigle, a graduate of Maranacook Community High School attending the University of New England College of Dentistry; Jenna Fongemie, a graduate of St. Dominic's Academy who attends Tufts University School of Dentistry; and Luke Violette, a graduate of Waterville Senior High School who attends Harvard School of Dental Medicine, were three of 17 students selected for the scholarship.
Each of the students received $ 3,500. To be considered for the Appleby Annual Scholarship, a student must be a resident of Maine and have lived in the state for purposes other than attending dental school, have completed their first year of dental school, and be enrolled in a dental school accredited by the American Dental Association.
Daigle is the son of Mark and Diane Daigle of Manchester; Fongemie is the daughter of Jeffrey and Joline Fongemie from Augusta; and Violette is the son of James and Mary Violette of Waterville.
Established in 1867, the Maine Dental Association is an organization of professional members. MDA strives to help its members achieve excellence in dentistry and be leaders in oral health in Maine.
For more information, visit medental.org.
" Previous
Waterville student achieves Eagle Scout status