DON'T MISS: Outstanding Cambridge Learner Award for Action on Climate Change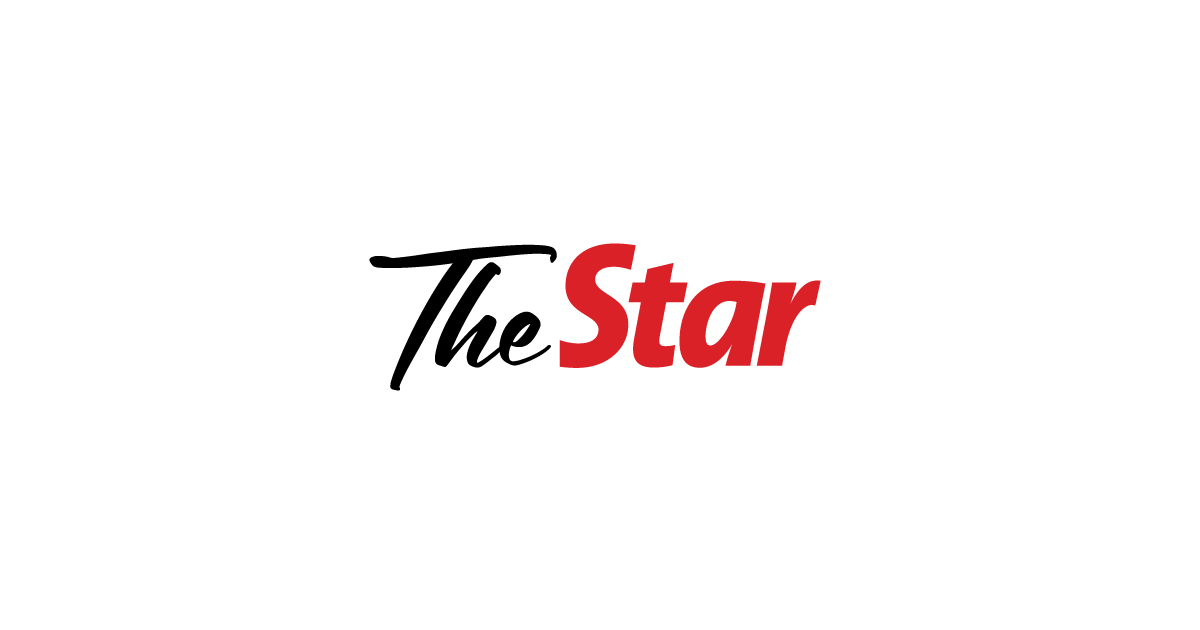 Deadline: August 12
> Driven by the findings of recent events and the growing importance of developing the next generation of climate innovators, Cambridge Assessment International Education (Cambridge International) has introduced the Outstanding Cambridge Learner Award for Action on Climate Change as a step to tackle against climate change.
> The national competition is an opportunity for Cambridge students to show the world their climate change initiatives and tackle one of the world's most critical humanitarian crises. Learners can enter the awards by submitting a video and a written entry describing the work they have done to address the climate emergency.
> Winners will receive vouchers, certificates, books on climate change and certificates of participation for themselves and their school, which may allow them to stand out in the pursuit of their studies.
> The winning videos will also be shared on various Cambridge International platforms as part of an additional effort to raise awareness of climate change.
> Cambridge IGCSE and Cambridge International AS&A Level learners from across Malaysia can submit their application on the Cambridge International website and follow the conversation on social media with #Cambridge AwardforAction.
Details: www.cambridgeinternational.org/action-for-climate-change