Five Questions with Science Hill Roan Scholar | Education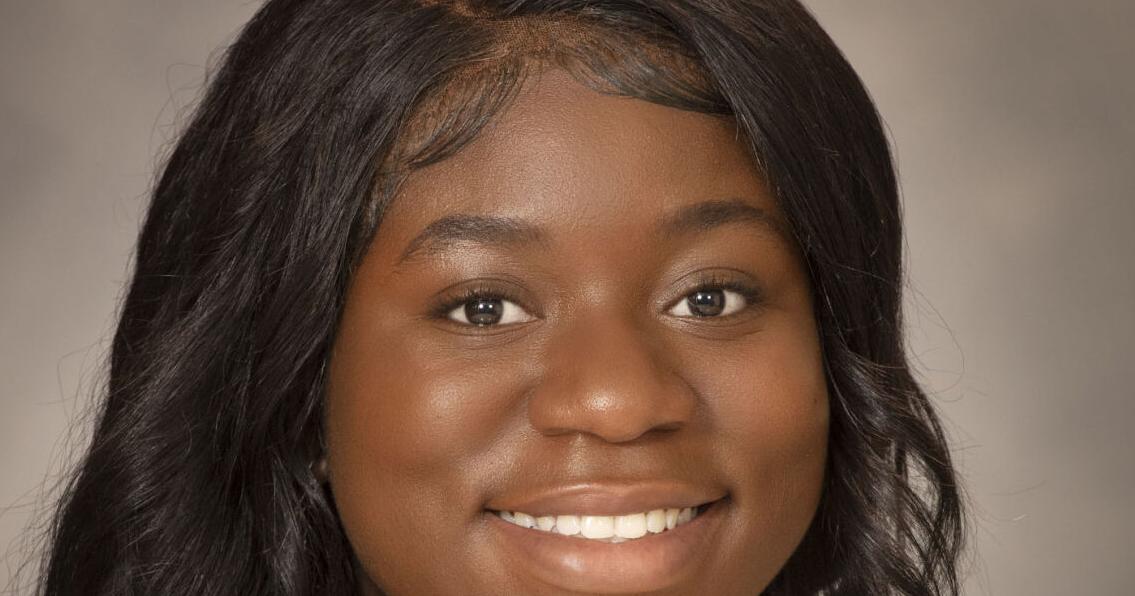 Sarah Mohammed is one of this year's recipients of ETSU's Roan Scholar Award. She is graduating from Science Hill High School this year and plans to continue in collegein order to learn and achieve many more great things. In recognition of her hard work to receive this honor, the Johnson City Press asked her about her accomplishments and plans for the future.
What does it mean to you personally to receive the Roan Scholar award?
The Roan Fellowship Program is such a blessing in that it invites me to personalized mentorship, leadership opportunities, and challenging times that lead to growth. All of this contributes to making me a better servant of the needs of our region. We cannot give to others what we have not had the grace to receive.
What would you say to others hoping to receive the award?
The Roan Committee does not expect superhumans. However, do your best to be persistent, comprehensive, and a learner who may be vulnerable while working with your community to fill your gaps; even when your best looks different from your peers.
What is your best high school memory?
I particularly enjoyed having almost philosophical conversations sparked by literary classics in Coach Price's bedroom, decorated with posters of Dungeons and Dragons and allusions to Shakespeare.
What are your plans after graduation?
I plan to major in psychology while being involved in multicultural organizations on campus.
What are some of your hobbies?
I am keenly interested in pursuing photography of all variations. The summer before my freshman year of high school, I was gifted a Canon single-lens reflex DSLR camera. In every photoshoot I've done since, I try to store a pure, unfiltered expression of happiness in a single frame. Not only is the subject's smile still beautifully unique, but the photo also serves as a reminder that the subject had high spirits and is capable of having joy again. My passion for photography turned into a fulfilling love.