FRENCH HILL: A reckless plan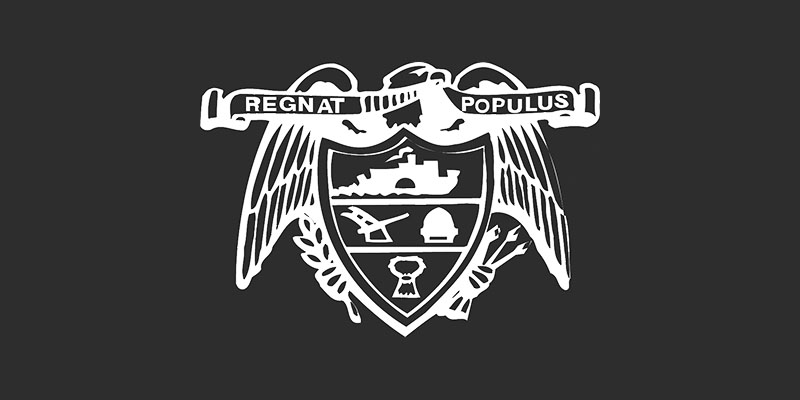 Sometimes an idea gets legs in Washington that's objectively so bad you're almost tempted to admire it just for defying the odds. Such is the case with claims from the left that the International Monetary Fund must pour money into developing economies to defeat covid-19.
Congressional Democrats have repeatedly pushed for urgent legislation 'must pass' requiring the IMF to issue at least two trillion Special Drawing Rights, or SDRs, to its 190 member countries, which governments could then exchange for nearly $3 trillion in hard currency to defend against the pandemic.
That's not what SDRs are for, and certainly not how they would be used if congressional Democrats got their wish. Under long-standing IMF rules, SDRs are supposed to meet a "long-term global need" for reserves; they are not intended to arm countries for short-term spending emergencies.
Nor would it be feasible: there are no strings attached to how a government uses SDRs, and they never have to be redeemed. Donor countries may want recipient states to focus on acquiring personal protective equipment, vaccines, etc., but the IMF and World Bank already have programs that direct money to areas where it is most needed. A blank check would abandon responsibility for how the money is used, encouraging waste and corruption.
Another likely scenario is that the SDRs would end up paying debts to the Chinese government, as well as private creditors who piled into risky debt before the outbreak of the coronavirus. As the developing world's top creditor, Beijing has fought multilateral agreements to suspend debt repayment for poor countries during the pandemic, caving in only small ways. China has also resisted pressure from the United States and its allies for greater transparency on its abusive loan terms. Lashing out SDRs to borrowers in developing countries would make the restructuring or cancellation of Chinese government loans less likely, giving Beijing the green light to continue business as usual in a post-pandemic world. No wonder Yi Gang, Governor of the Central Bank of China, championed the cause of the IMF issuing more SDRs.
It's getting worse. Since the IMF must allocate SDRs to countries according to their shareholding weight, the most needy would be the least able to benefit from it. A wealthy IMF member like the Netherlands would receive more than three times as much as Nigeria. Or consider that New Zealand, despite having virtually eliminated covid-19 from its shores, would be entitled to more SDRs than Congo. The good citizens of Luxembourg, 600,000 inhabitants, would receive more than the 163 million Bangladeshis. Perverse examples multiply.
China is reportedly receiving more than $170 billion in direct support even as it commits genocide in Xinjiang, locks up democracy advocates in Hong Kong and retaliates against US allies like Australia for calling for an investigation into Beijing's responsibility in covid-19. And it is China, the moneylender of the developing world, whose failure to meet international credit standards has burdened so many poor countries with unsustainable debt. Putting billions more into Beijing's coffers is the last thing President Biden should want to endorse, even if his allies in Congress think otherwise.
The Democrats' plan would also send some $20 billion in SDRs to Iran, the world's top state sponsor of terrorism, and even more to the Maduro regime in Venezuela. Another $75 billion would go to the Kremlin, a curious payoff for Vladimir Putin in the wake of the SolarWinds hack and the jailing of opposition leader Alexei Navalny.
The Treasury Department, which speaks for the United States on the IMF board, has pushed back against Democratic lawmakers under the Trump administration. Secretary Janet Yellen is also expected to hold the line.
While Ms. Yellen was evasive during her Senate confirmation hearing, she noted last year that the SDRs are not well targeted at the poor. As former Federal Reserve Chair, Yellen will understand that the injection of new global demand for billions of dollars could complicate US economic priorities.
The United States does not have to be like this to lead the world in the fight against covid-19. Thanks in part to the CARES Act, the IMF has been able to amass roughly $1 trillion in lending firepower through contributions from its shareholders, which can now be targeted to countries most in need. The IMF also has two dedicated emergency programs to ease the debt burden of the poor during the pandemic.
These are the tools we should be turning to if we want a responsible covid response abroad, not a gift from the IMF to rich countries and rogue regimes.
---
US Representative French Hill, a Republican, represents Arkansas' 2nd congressional district and serves on the House Committee on Financial Services.