McCombs Finance Chair and world-renowned researcher Sheridan Titman celebrated for groundbreaking research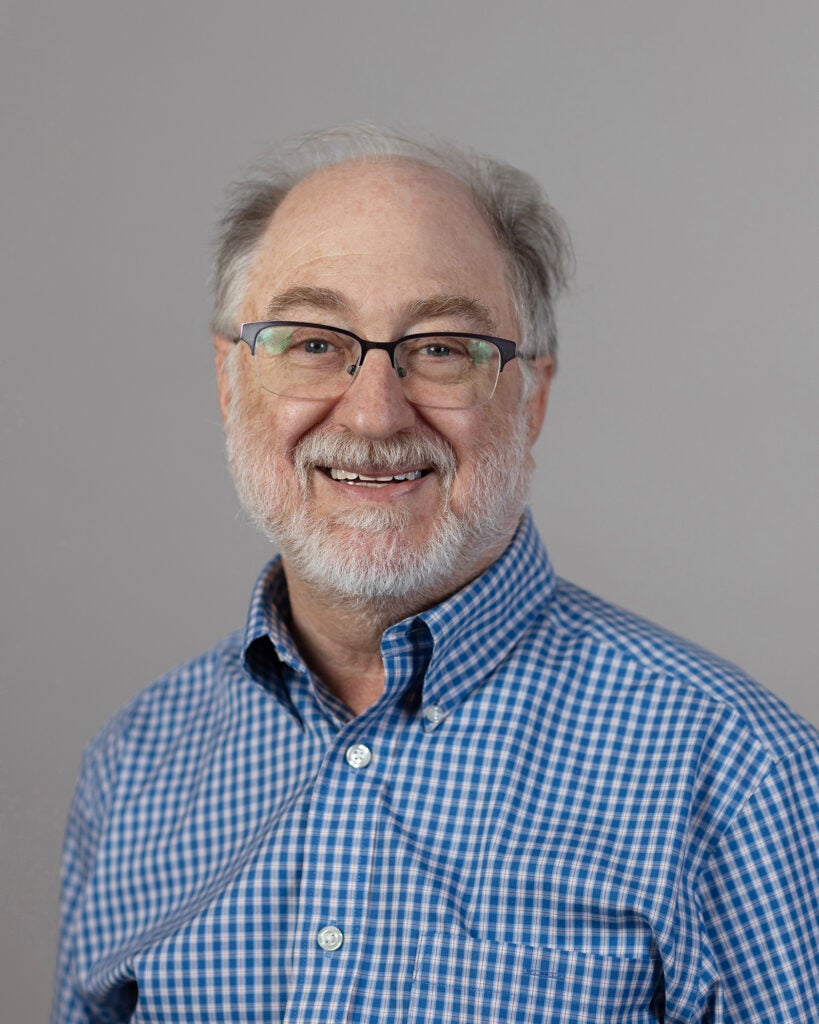 AUSTIN, Texas — For research that changed the face of investing, Sheridan Titman, professor and chair of finance at UT's Austin McCombs School of Business, received the Wharton-Jacobs Levy Prize for quantitative financial innovation.
The award recognizes the impact of a 1993 Finance Journal dynamic investing study by Titman and Narasimhan Jegadeesh, Chair of Finance at Emory University's Goizueta Business School, "Returns to Buying Winners and Selling Losers: Implications for Stock Market Efficiency".
The paper marked a shift in investment thinking, showing that strategies of buying recent winners and selling recent losers led to significant positive returns.
"Their work on dynamic investing is as creative as it is rigorous," said Erika James, dean of the Wharton School. "We pay tribute to them for improving our understanding of complex financial phenomena."
The Jacobs Levy Equity Management Center for Quantitative Financial Research presents the award every two years for quantitative research that has contributed to a particular innovation in the practice of finance.
Titman holds the Walter W. McAllister Centennial Emeritus Chair in Financial Services at the McCombs School.
"I am delighted, but not at all surprised, that Sheridan has won one of the most prestigious awards in financial discipline," said Lillian Mills, dean of the McCombs School. "He is an incredibly prolific researcher whose impact in the field of finance is matched only by his impact on our students."
The findings of Titman's award-winning paper have been confirmed by numerous studies, some dating back to the 19th century. Research has also led fund managers to adopt new strategies.
"Their work challenged the growing view of the superiority of passive investment strategies and had a huge impact on the investment world," said Craig MacKinlay, professor of finance at Wharton and co-academic director of the Jacobs Levy Center.
The Wharton-Jacobs Levy Prize is endowed with a $2 million donation from Wharton alumni and co-founders of Jacobs Levy Equity Management.