Mudavadi's threat to drop new program has caused confusion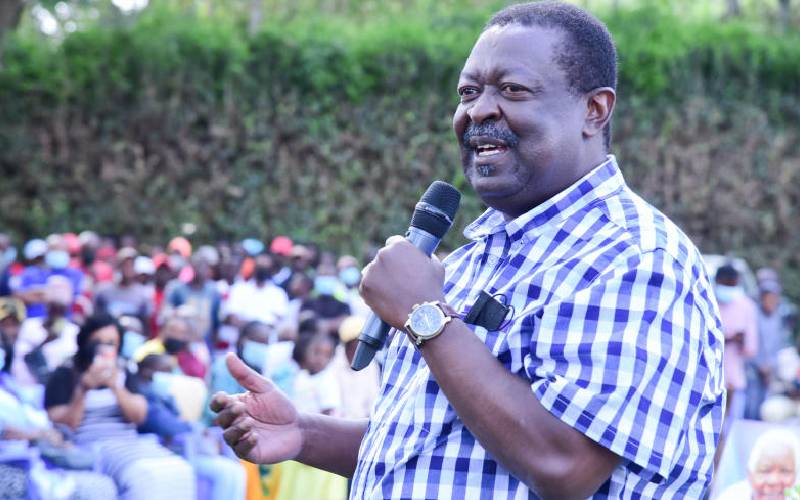 Amani National Congress (ANC) leader Musalia Mudavadi has threatened to scrap the Competency Based Education (CBC) system if Kenya Kwanza comes to power on August 9, 2022.
According to Mr. Mudavadi, the CBC was imposed on Kenyans without the required consultations.
The Jubilee government, whose vice-president William Ruto is the undisputed leader of the Kenya Kwanza alliance, launched the CBC six years ago, which Mudavadi now calls "burdensome and costly" for children, teachers and the parents.
Ruto has yet to rebuke Mudavadi, possibly implying he agrees with his feelings on CBC. CBC's first cohort of learners will join Junior High School next year.
The government has disbursed some 8 billion shillings to build an additional 37,000 classrooms for 2.6 million children who are expected to join Form One in 2023. This will be the 1.3 CBC 2022 cohort joining middle school (7th grade) and some 1.3 million 8-4-4 cohort joining Form One.
Needless to say, Mudavadi's statement caused considerable anxiety among parents, learners, teachers and other stakeholders.
Kenya Kwanza has as realistic a probability of victory as their rivals from Azimio la Umoja.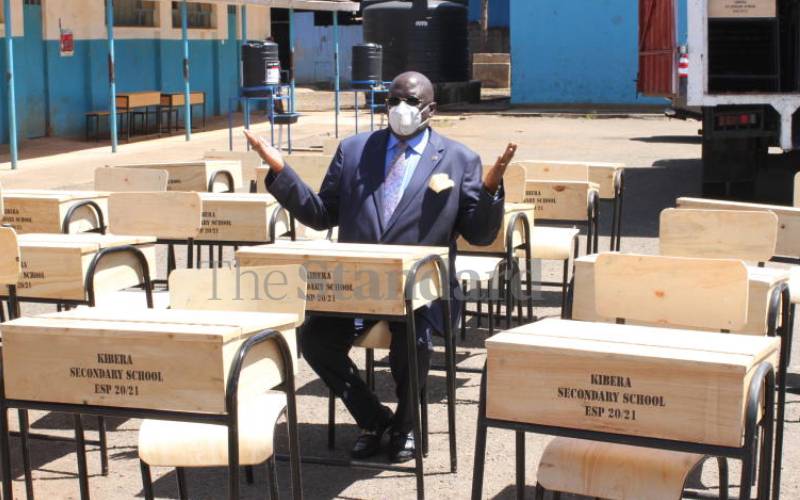 The difference is that Azimio promises continuity of current policies and programs of the Jubilee administration, Mr. Mudavadi's threat to abandon the CBC represents a drastic disruption of an entire education system with far reaching consequences.
The threat of abandoning the CBC is likely to induce panic, distraction and discouragement in learners and their families. It also introduces confusion to a very critical transitional phase of CBC implementation when government, teachers, parents and their children prepare for the exams that will see children move on to college.
It behooves all stakeholders to question Mudavadi's threat to overthrow the revolutionary CBC system. The discourse must begin on a consoling note – Mudavadi is not a pedagogue or social scientist with the skills or knowledge competent to interrogate and evaluate an education system like CBC.
If there were plans to rub the noses of their rivals Jubilee and Azimio by threatening to abandon their policies if elected, it could end there as usual political bluster. But Kenyan children are involved and may take the leader's statements as gospel truth and respond with panic, fear and discouragement.
Mudavadi's statement is rich in ignorance about the CBC and the purpose for which it was designed. The CBC was primarily designed to help identify individual learner gifts, talents and areas of interest requiring special attention and development.
CBC placed parents at the center of the delivery process, sparking an outcry from a generation of "bewildered" parents whose own parents were not as intimately involved in the day-to-day schooling and learning process.
Mr. Mugwang'a is a political analyst