OSU Student Turns Climate Research Into Bilingual Children's Books, Receives $ 100,000 Grant | Local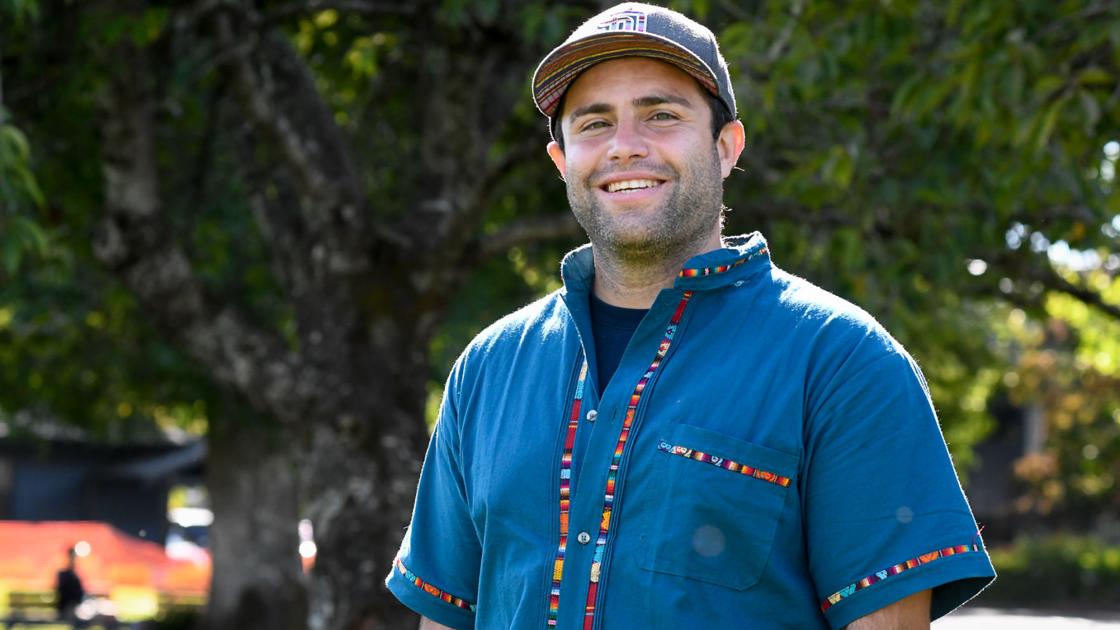 The book Cousins ​​is currently working on is called "Nuestra Casa", which translates to "our house". It features two child narrators who meet two amphibian narrators while playing outside. The book elicits themes of belonging and stewardship with characters that young Latinos can relate to.
Cousins ​​isn't doing this project alone – he and a team of four others are preparing the book. OSU Dr. Tiffany Garcia works on story and character design, Isabel Justiniano works on translations, Jessica Li is the editor, and Jordan Eaton is the illustrator.
"Nuestra Casa" is the first book in what Cousins ​​hopes to do in a series.
Quality journalism doesn't happen without your help
"Our target age is six to eight, and we figured that instead of focusing on climate change, let's just look like you belong here," he said. "The environment is not only its own thing, but you are part of it and you can take care of it as well. "
Cousins ​​has a post as a graduate teaching assistant in college, and with the scholarship money he can spend his summers focusing on books instead of teaching. He also said it was important to him that everyone who helps with the project is paid fairly, so the money will also be used to give an allowance to his team members.
The cousins ​​grew up in a Navy family, living in Japan and Iceland before going to school in the United States. He always felt at home in nature, but didn't realize it could be a career path until he was much older. He hopes his books inspire children to study the environment, especially if they didn't know it was an option.