Over $275,000 awarded to Chancellor's Innovation Scholars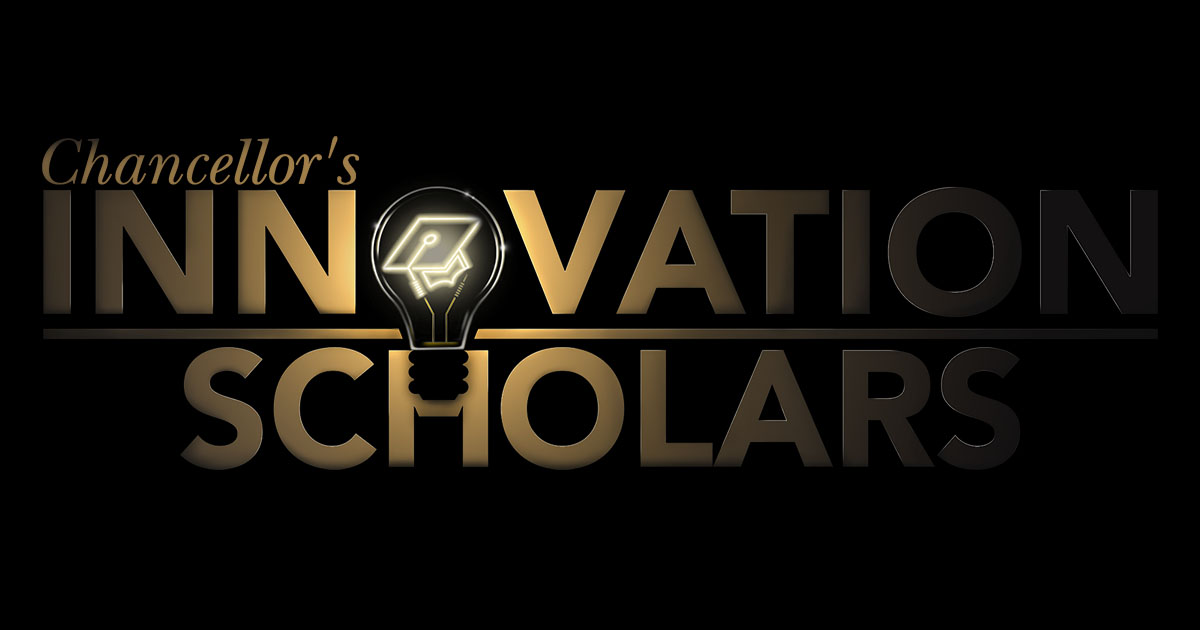 BOONE, NC — The year 2021 marks the fifth anniversary of Appalachian State University's Chancellor's Innovation Scholars program, which has awarded more than $275,000 to projects creating positive and lasting impact.
Established by Chancellor Sheri Everts in 2016, the program awarded a total of 30 teams of App State faculty and staff up to $10,000 each from the Office of the Chancellor and the Division of Academic Affairs.
The program supports interdisciplinary teams of faculty and staff thought leaders who work creatively and entrepreneurially to support the university's strategic initiatives, including:
Sustainability in the areas of environment, energy and economy.

Diversity and inclusion.

Student research.

Global learning.

Well-being and safety.

Community and civic engagement.
"For nearly 125 years, App State has been a university of teaching excellence – one of the key facets of which is research," said App State Chancellor Sheri Everts. "Our Innovation Fellows pursue diverse and groundbreaking projects and provide our students with the opportunity to gain meaningful research mentorship."
Applications are now open to fund projects for the 2022-2023 academic year. App State faculty and staff from all disciplines and program areas are eligible to apply, and all projects must engage App State students. The deadline for submission is February 21 and winners will be chosen by a panel of faculty and staff.
Former winners of the Chancellor's Innovation Scholars program: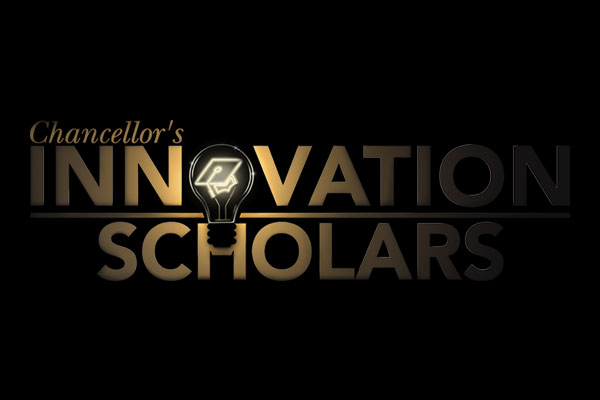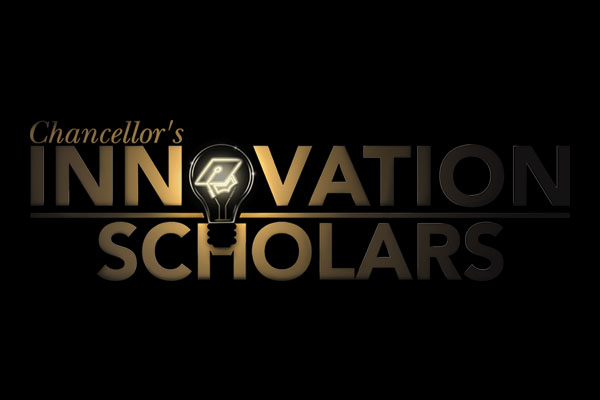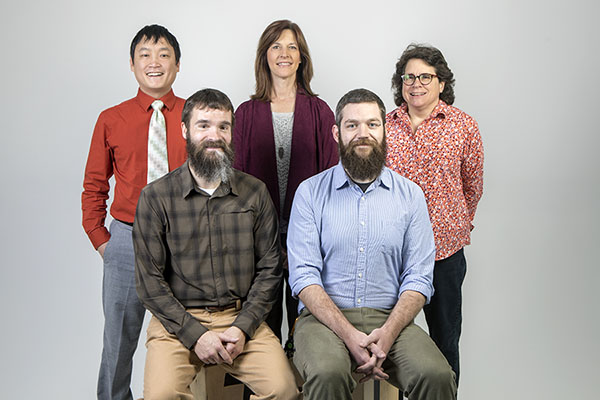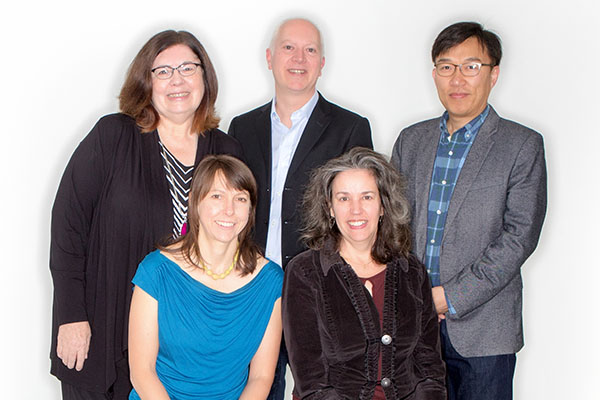 What do you think?
Share your comments on this story.
About the Chancellor's Innovation Scholars Program
The Chancellor's Innovation Scholars Program supports innovative research and practice by Appalachian State University faculty and staff across all disciplines and program areas on campus. These internal grants are awarded to thought leaders in Appalachia who are working creatively and entrepreneurially to address challenges; creating lasting institutional change; provide community and societal benefits; create opportunities that increase student engagement in research, creativity, innovation, design thinking, and entrepreneurship; and promote large-scale sustainability in the areas of economy, equity and the environment. The program is intended to complement other innovation initiatives at the university. Learn more at https://www.appstate.edu/innovation-scholars.
About Appalachian State University
As the premier public undergraduate institution in the state of North Carolina, Appalachian State University prepares students to lead meaningful lives as global citizens who understand and take responsibility for creating a future sustainable for all. The Appalachian Experience promotes a spirit of inclusion that brings people together in inspiring ways to gain and create knowledge, to grow holistically, to act with passion and purpose, and to embrace diversity and difference. Located in the Blue Ridge Mountains, Appalachian is one of 17 campuses in the University of North Carolina system. Appalachia is home to over 20,000 students, has a low student-faculty ratio, and offers over 150 undergraduate and graduate majors.