Pratt fights his way to college athlete honor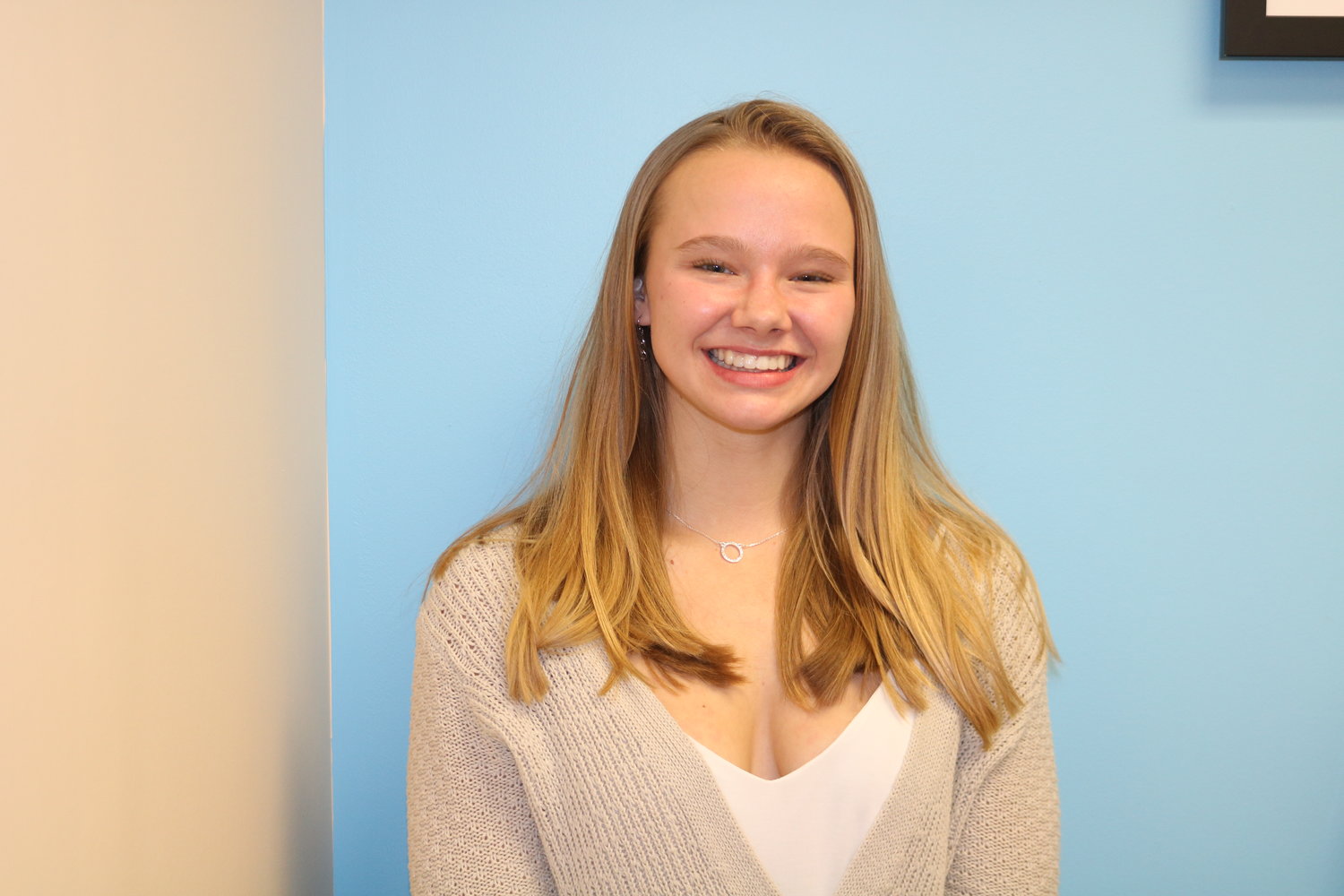 By Anthony Richards
Honoré was the first word that came to mind when Morgan Pratt, a junior at Ponte Vedra High, found out she had been named the school's Athlete-Scholar of the Month for January.
"Coach is a huge inspiration to me, and I was honored to have her nominate me," Pratt said. "It almost gave me more self-confidence and I immediately thought how grateful I am for my opportunities."
Pratt is captain of the Sharks women's weightlifting team, a role she took on with her leadership.
According to Pratt, the recognition is huge and she hopes to be able to represent not only the school, but women's weightlifting as well.
"Having a weightlifter as Scholar-Athlete of the Month is huge just to get more recognition for the sport," Pratt said.
After her family moved to the Utah area a few years ago, she transferred to Ponte Vedra from Fletcher last year and decided to give the weightlifting program a try.
She was used to lifting weights and working out as part of the training process for many other sports she had done over the years.
"Growing up in gyms was my thing, but I just wasn't in it," Pratt said. "I went to the first practice and saw all these girls working hard, and I remember thinking 'that's cool, I want to be like them'."
One of the main differences she has enjoyed about competitive weightlifting versus everyday training is the atmosphere that exists.
"It's fine to go get up on my own to give me time to think, but when you're in a competition all these girls are screaming and encouraging you to be a better version of yourself than you were. yesterday," Pratt said. "I feel like everyone needs that kind of support in their life. We all feed off of each other's energy, and it makes you feel like you're invincible.
Pratt competes in the 129-pound class and recently competed in the Class 2A state competition.
His personal best clean and jerk is 165 pounds, while his maximum bench and snatch are 125 and 115, respectively.
"From PVC pipe to 165 is huge," Pratt said. "That's a lot of weight and it keeps increasing every day that I'm constantly working out and going."
Pratt and her female weightlifting teammates have been involved in several different community initiatives, including helping with Children's Miracle Network and Toy for Tots.
She aspires to enter the medical field and credits her mother for inspiring her in the work she does as a nursing educator at the Mayo Clinic.
"I'm interested in anything that allows me to be active and help people," Pratt said.