Sarah Murph from Eufaula receives a scholarship from the Jimmy Rane Foundation | Education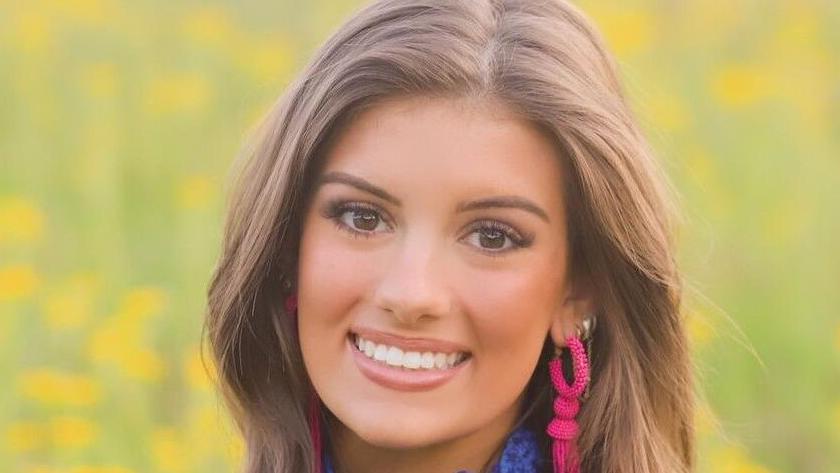 ABBEVILLE – Eufaula student Sarah Murph honed important skills by applying for scholarships to help finance her college dreams.
"I learned many key lessons such as how to prioritize my time, meet deadlines and never give up," said Murph.
For an active teenager, these lessons have not been easy. "With my busy schedule including sports, leadership roles, and maintaining my grades, I felt overwhelmed at times," added Murph.
The result speaks for itself, however, now that Murph has been named a Jimmy Rane Foundation Fellow.
Murph is one of 48 students from 14 states selected to receive a foundation scholarship this year. She will use those funds this fall when she attends the University of Alabama, where she will major in Marketing. After finishing her education and starting her career, she said, "My dream is to be an integral part of the creative media team of a professional sports program, filming and editing videos for athletes. "
A 2021 Lakeside School graduate, Murph was an outstanding student, earning a GPA of 4.18.
During her stay, she was president of many organizations, including the tech team, the digital video production team, the Spanish club and its class. She was secretary of the Student Government Association, captain of Varsity Basketball and obtained a letter in Varsity Volleyball. In addition, she was a member of the Student Leadership Team of the First United Methodist Church, the Fellowship of Christian Students, the Big Chief Little Chief Mentorship Program, the Drama and Theater Team, and a honorary in mathematics Mu Alpha Theta.