Socialist candidate defeats Buffalo mayor for four terms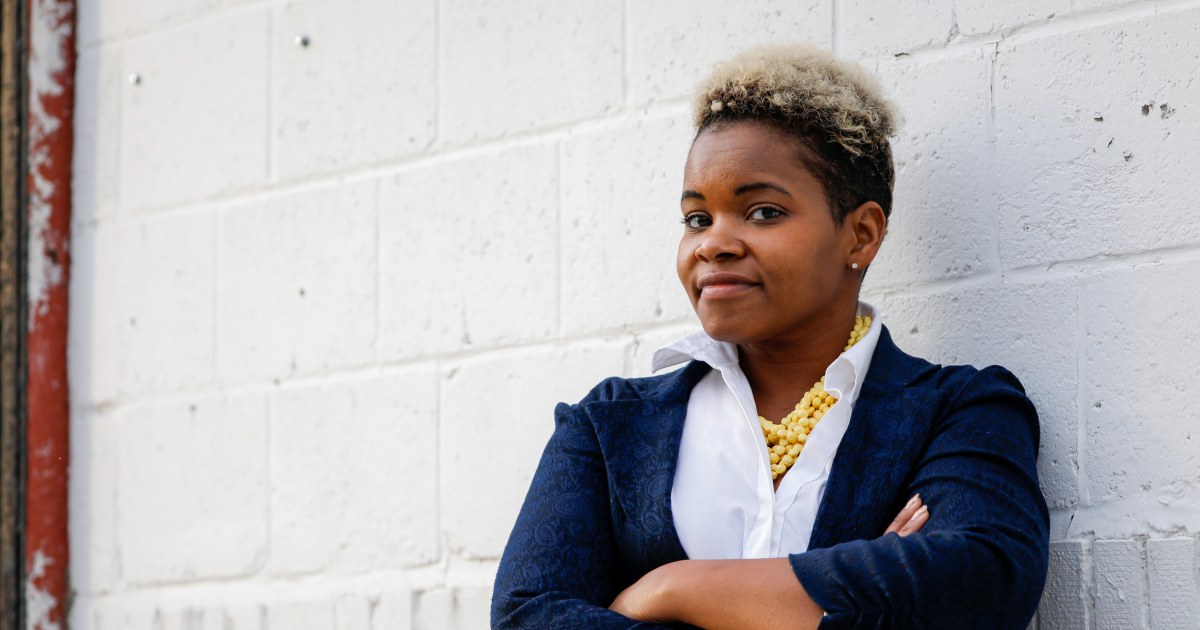 A socialist candidate in Buffalo, New York, defeated the city's mayor for four terms in a major upheaval in Tuesday's Democratic primary.
India B. Walton beat Mayor Byron Brown, 52% to 45%, with 100% of constituencies declaring. The Associated Press reported the race late Wednesday morning.
"I think we won because we organized ourselves. We have a message of love and hope that resonates with the Buffalo working class, "Walton told MSNBC's Ayman Mohyeldin on Wednesday.
If Walton, 39, wins the November legislative election, she will become the first socialist mayor of a major American city since 1960, when Frank Zeidler left office in Milwaukee. His chances of winning are high since Buffalo has not had a Republican mayor since 1965.
"This victory is ours. This is the first in a long series, "she told a crowd of her supporters Tuesday night as the election results fell. We arrive."
After declaring victory, Walton called his mother by phone and was seen in a video recorded by The Buffalo News celebrating, "Mom, I won. Mom, I'm the mayor of Buffalo. Well, not until January, but, yeah.
Walton worked as a nurse and community activist in Buffalo and was never a candidate for elected office.
Brown, 62, did not concede Tuesday night, saying the race was too close to be announced. He has served as mayor of Buffalo since 2006 and was previously chairman of the New York Democratic Party and a member of the state legislature. the Buffalo News reported that he was weighing a written campaign against Walton.
There is no Republican candidate in the race.
Walton told MSNBC that if she was elected in the fall, her "priority is to put resources into neighborhoods and really tackle the problem of poverty. Buffalo is the third poorest city of our size in the country. This is unacceptable ".
Gregorian Dareh contributed.