Vote June 8 at Dover-Foxcroft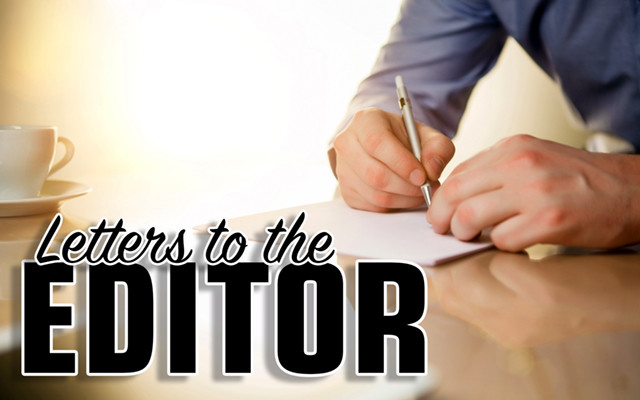 [ad_1]

LettersToTheEditor-640 × 400
For the publisher; The next municipal elections take place on June 8 from 8 a.m.
For the publisher;
The next municipal elections will be held on June 8 from 8 a.m. to 8 p.m. at the Dover-Foxcroft municipal building on Morton Avenue. Voters will need to approve Dover-Foxcroft's budget for the coming year and also validate the RSU # 68 school budget. Additionally, there are contested races for the selected school board and school board with three candidates. vying for two free seats on each board. Candidates for the special board include Cynthia Freeman Cyr, Barry Hutchins and Mike Sutton, and candidates for school boards include Joel Pratt, Stephen Robinson and Timothy Smith. In addition, Barbara Buerger runs unopposed for the executive committee of the Thompson Free Library.
Any resident of Dover-Foxcroft has the right to vote. If you have not yet registered, you can register on election day at the polling stations. Additional information, including a sample ballot, is available on the city's website at www.dover-foxcroft.org. You can also call the town hall at 207-564-3318 for more information.
Please participate! Every vote counts!
Cynthia Freeman Cyr
Dover-Foxcroft
[ad_2]