Zimbabwe: Covid plan for affected learners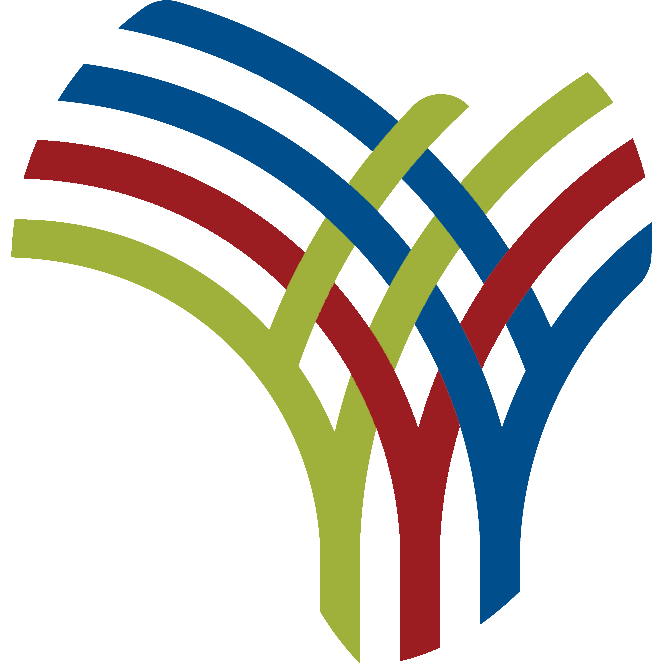 Senior reporter
The government has assured parents that learners who are isolated after contracting Covid-19 are actively engaged in classes to ensure that they do not waste learning time.
At the start of this quarter, all educational institutions had set up holding centers and temporary infirmaries in anticipation of any positive cases and these proved to be useful as schools started reporting cases over the course of this quarter. the first week of school opening.
As of Thursday, around 450 learners have tested positive for the disease, the majority of them still isolated in their schools' infirmaries, as epidemics continue to be recorded in various institutions.
Thirty learners have recovered while 430 are still in isolation, raising concerns among parents about the learning time their children would lose in isolation, especially those in exam classes.
The Director of Communication and Advocacy of the Ministry of Primary and Secondary Education, Mr. Taungana Ndoro, said the government has taken steps to ensure that no child continues to lose more learning time due to of Covid-19.
"All learners have not stopped attending classes, even those who are isolated. We have a system where teachers in full protective gear go to the infirmaries to teach with the learners.
"Remember that this is not the first time that we have had epidemics in schools, we have had children who took their exams in isolation centers last year, so we used the same strategy so that our learners don't keep wasting more time, "he said.
The ministry said last week that public exams would start at the end of November for seventh-year applicants, while ordinary and advanced-level learners would start writing in mid-December, overlapping until 2022.
This has put pressure on schools to ensure that students have as much learning time as possible to be ready in time for exams.
However, with outbreaks in educational institutions making up the bulk of the number of new cases of infection in the country, the government has stepped up efforts to strengthen school health protocols to manage the pandemic.
Mr Ndoro said the ministry had hired leaders to educate surrounding communities about Covid-19.
"We have robust systems in our schools and this has allowed us to detect cases early and manage them.
"We also try to engage with communities through traditional, political and religious leaders, but it is difficult to implement the same measures that we have in our schools.
"To guard against an increasing number of cases, we have separated our daytime learners from boarders so that we can better manage their interaction. We don't discriminate, but it is a way to alleviate more infections." , he added.